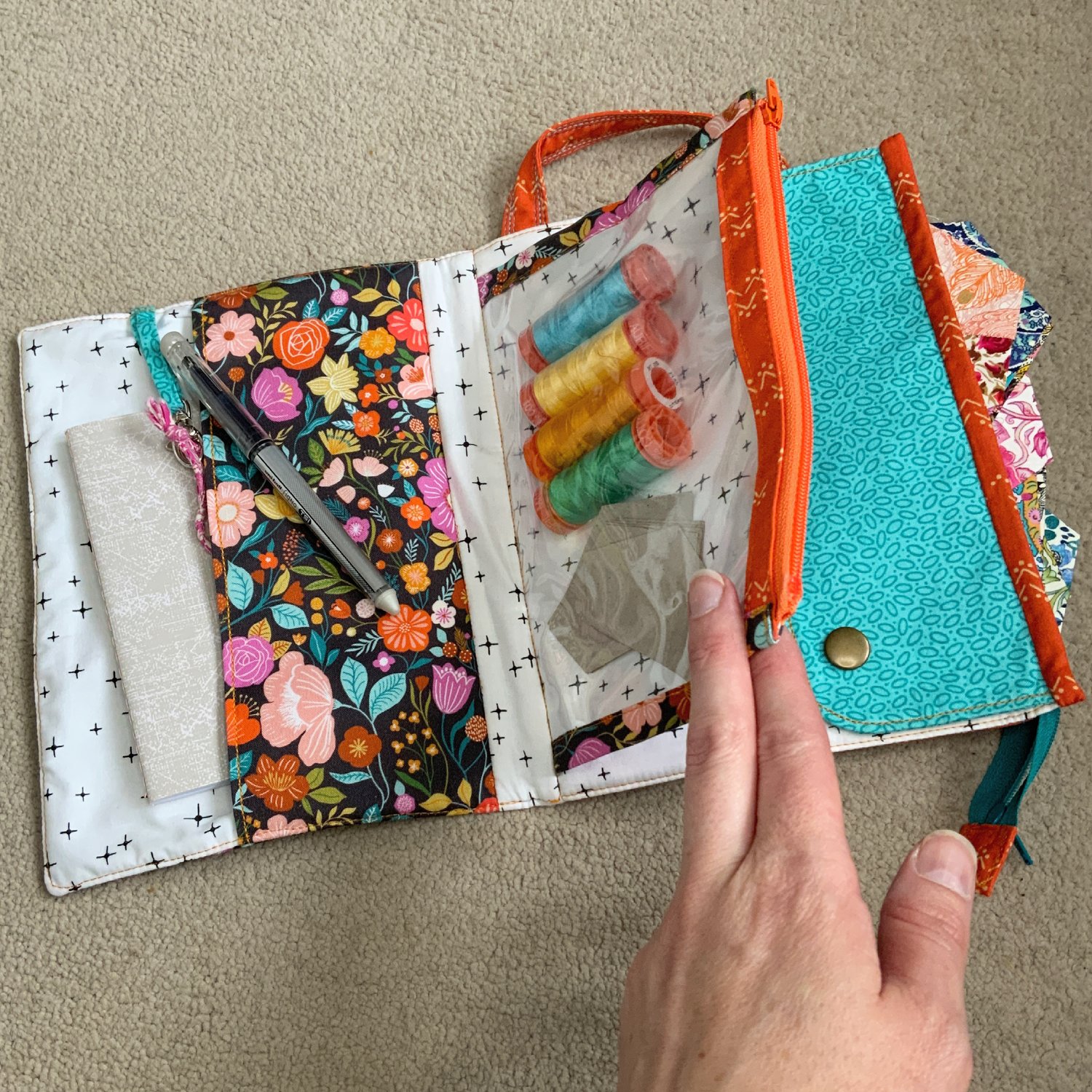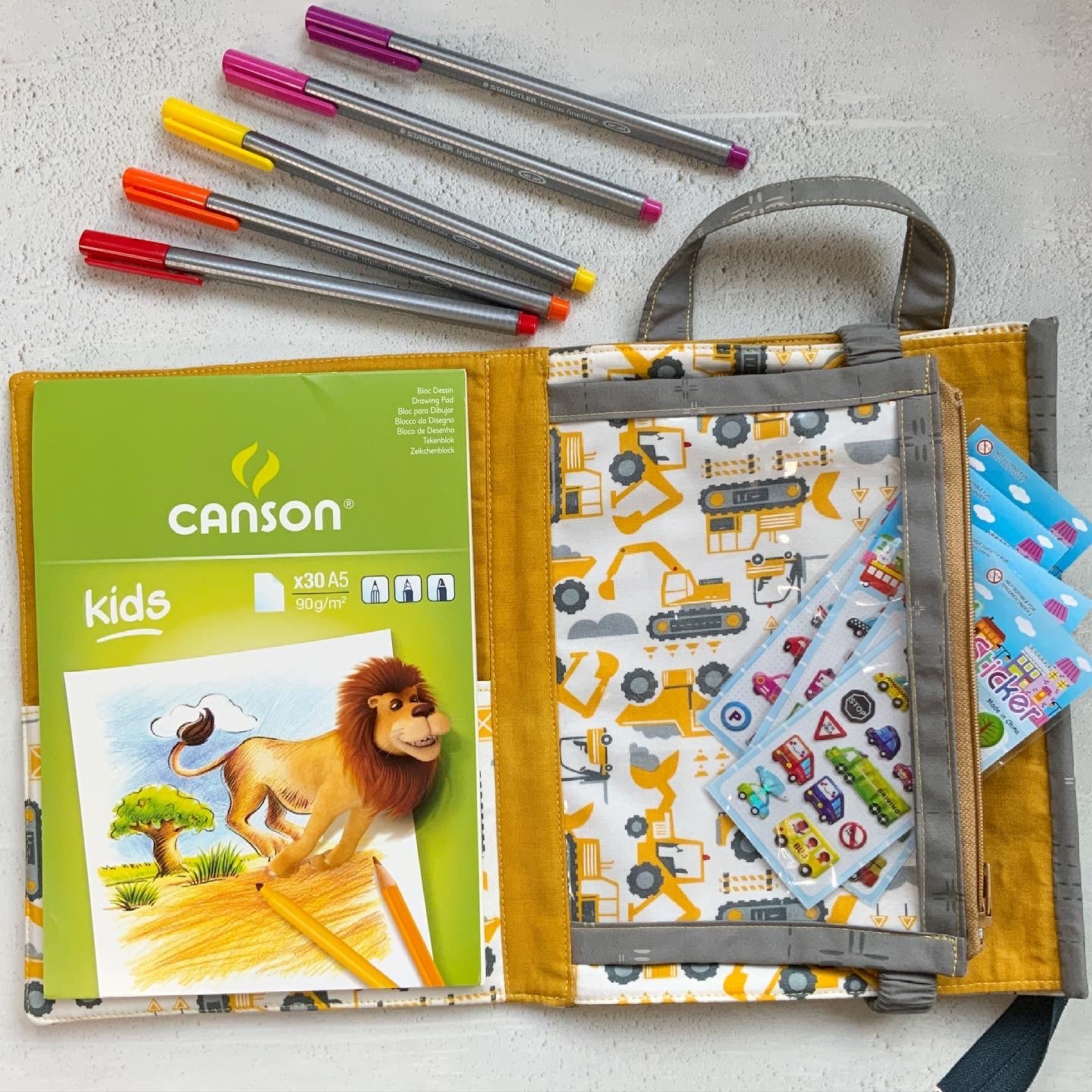 Flexi Sewing Pouch
A PDF sewing pattern for a travel pouch to use as a project bag for stitching projects or for a kids activity pack.
It works perfectly with the Flexi Sewing Kit when you want to keep the essentials to hand!
Pattern includes two sizes;
(A6) 6 1/2" wide x 9" high folded
(A5) 5" wide x 6 1/2" high folded
The Flexi Sewing Pouch includes;
Expandable main Zip Compartment
Slip Pocket (either Horizontal or Vertical Layout)
Optional Window Pocket
Optional Grab Handle
Optional Lanyard
Snap Fasteners and/or Fabric Elastic Band Closure
Printable Labels for each of the pieces
The pattern includes step-by-step instructions with lots of clear photos, as well as cutting instructions using Fat Quarters or requirements for a scrap version.
Materials Needed:
3 Fat Quarters / Large Scraps
Vinyl
Wadding
Interfacing
1 x 5" and 7" zipper (Small) / 1 x 10" and 12" zipper (Large)
1 x Swivel Hooks
Snap Fasteners and/or Elastic
You can find a list of all my favourite tools and supplies here.
The pattern is provided as an instant download, so a PDF reader is required. Once your purchase is complete, you will be able to download your pattern and print it out at home. Please note that this is an original pattern © 2021 by fabric & flowers. All rights reserved. This pattern is meant for personal use only, please do not republish or distribute in any form. The pattern may NOT be used to make and sell commercially without express permission of the author.